Boston Pre Draft Combine Registration Closing Sunday April 8th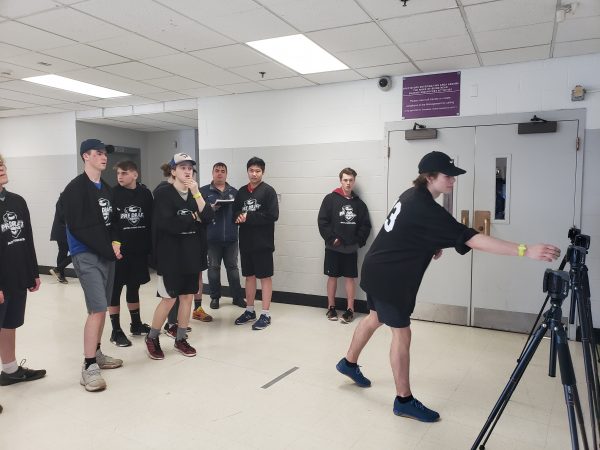 The satellite Pre Draft Combine series will make its final stop in Boston Massachusetts Friday April 13th through Sunday April 15th, at the practice facility of the NHL's Boston Bruins Warrior Arena.
With very limited openings at Forward and Defense available, a maximum of 102 players will be tested on and off the ice before playing games in from of more than 50 scouts from the NHL, NCAA, USHL, NCDC, NAHL, EHL and USPHL who have already confirmed attending.
These tests will measure speed, agility, explosive power and brain speed. No other event in North America offers this level of testing.
All test results will be compiled and loaded to each players Central Scouting Services profile.  A profile that the player maintains free of charge.
"We are very excited to be heading to Boston."  Said Kevin Miller from Central Scouting Services "Testing players while educating them on the junior hockey and NCAA hockey process is what we do.  No propaganda, no misinformation.  The New England region is home to some of the best junior and NCAA hockey in the country.  The number of scouts scheduled to attend is a testament to how valuable this event has become."
If you have not registered to attend the Boston Pre Draft Combine, or the Main Event in Muskegon Michigan in May, please visit https://predraftcombine.com