CSS Hockey Academy – Why Would You Settle For Less?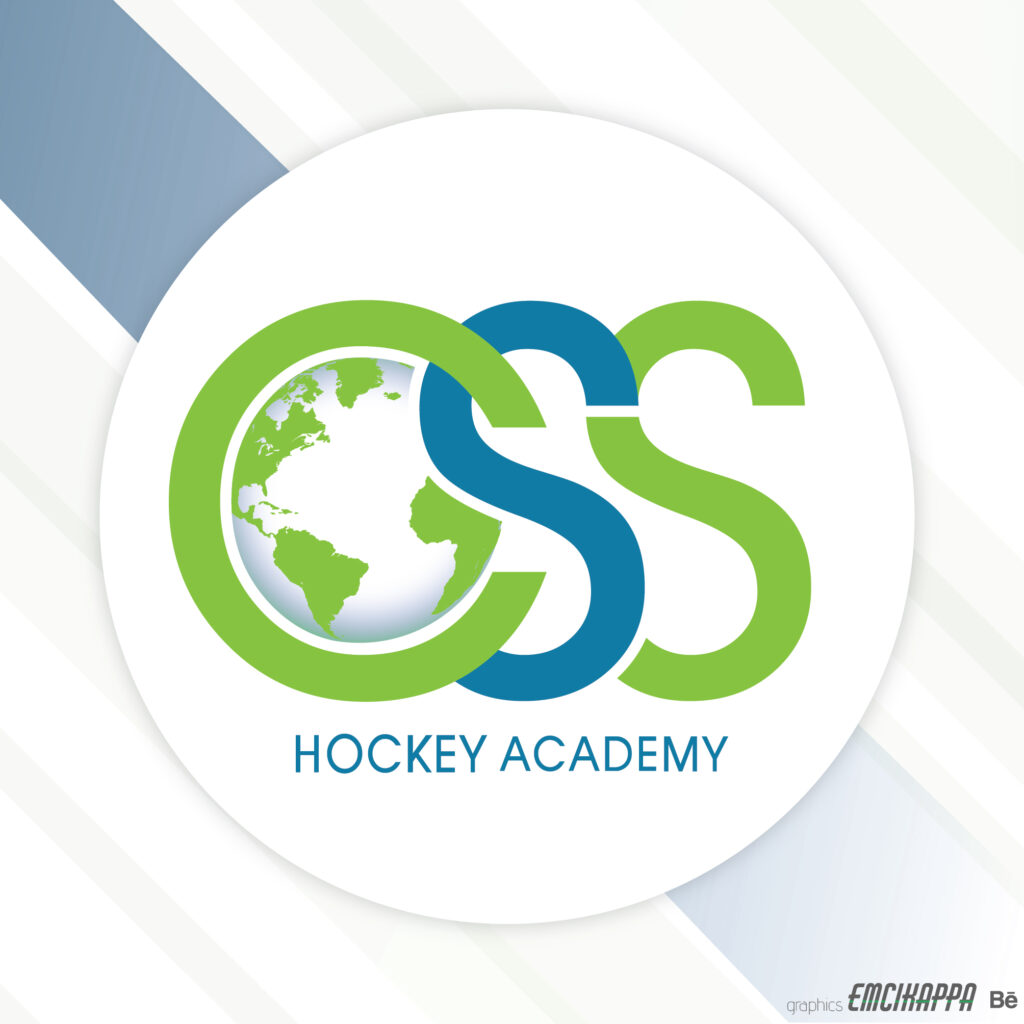 The CSS Hockey Academy opened registration just a few weeks ago for its new program in Krynica Zdroj.
Offering the best training facilities, programing, housing, and life experience in hockey today, why would you settle for anything less?

Add in the world class on site training facilities, dedicated dressing room, and a hockey experience that is second to none. Found on the team website http://cssacademy.pl
When doing what you have always done is not getting you where you want to go, isn't it time to make a change?
Modeled after the USA NTDP, the CSS Hockey Academy is an intense program designed for players who want to take their training and their game to the next level.
No other program offers anything close to the exposure and amenities offered at the http://cssacademy.pl