The Death Pool – Special Report – GMHL Adds CPJHL Reject In Ottawa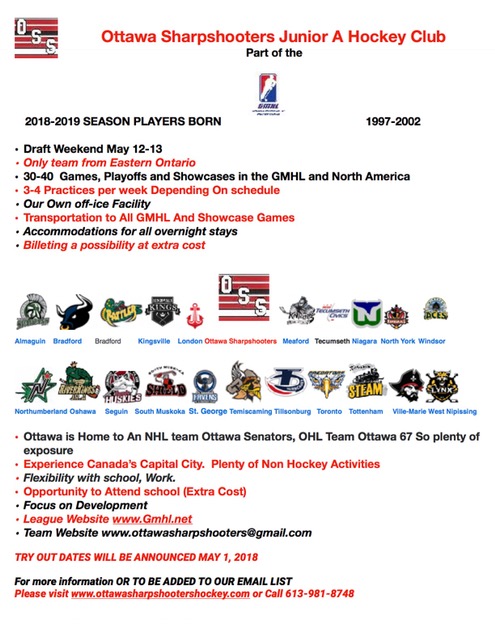 Sometimes, you can not believe some of the shit that happens in this game at the pay to play level.  Seeing is believing at that level for sure.
So when we got sent news that the CPJHL had kicked out the Ottawa Sharp Shooters for the second time, we were not too surprised.  Its a shit show operation run by a shit bag kind of guy.
If you like riding in a shitty old school bus painted white, and bouncing to new leagues each year, the Ottawa is a dream location for you!
Seriously the CPJHL kicked these guys out for the second time in three years.  How bad of an operator do you have to be to have that shit happen?!?!?!
Apparently just bad enough for the GMHL to grant this shit show membership for next year!
That's right mommies and daddies, the "G" Show is so freaking bad that they are now accepting teams that have been kicked out of other leagues twice!  Think about that shit for a second.
This group was kicked out for using illegal players among other little items.  Why use illegal players?  Well that kinda happens when you cant recruit enough players to fill your team.
The architect of this disaster?  Angelo Gallo.  The architect of the winless Blind River Beavers NOJHL season a few years ago?  Go figure huh?
See in the flyer where they list the team website as www.ottawasharpshooters@gmail.com?  Who did the proof read of this shit?  Must have been don in house huh?!?!?!?! HA HA HA
Thank the hockey gods for the GMHL.  Seriously, I thought this week was going to be a total snoozer until I got this news.  What a bunch of morons.
David Wagner – The Angel Of Death – For Those Who Live Stupidly I Salute You!
*The Death Pool is a mix of Comedy, and Satire in connection with recent events. It is not an official report of current events although it may look as though the news is so accurate that it could one day happen or may be happening.