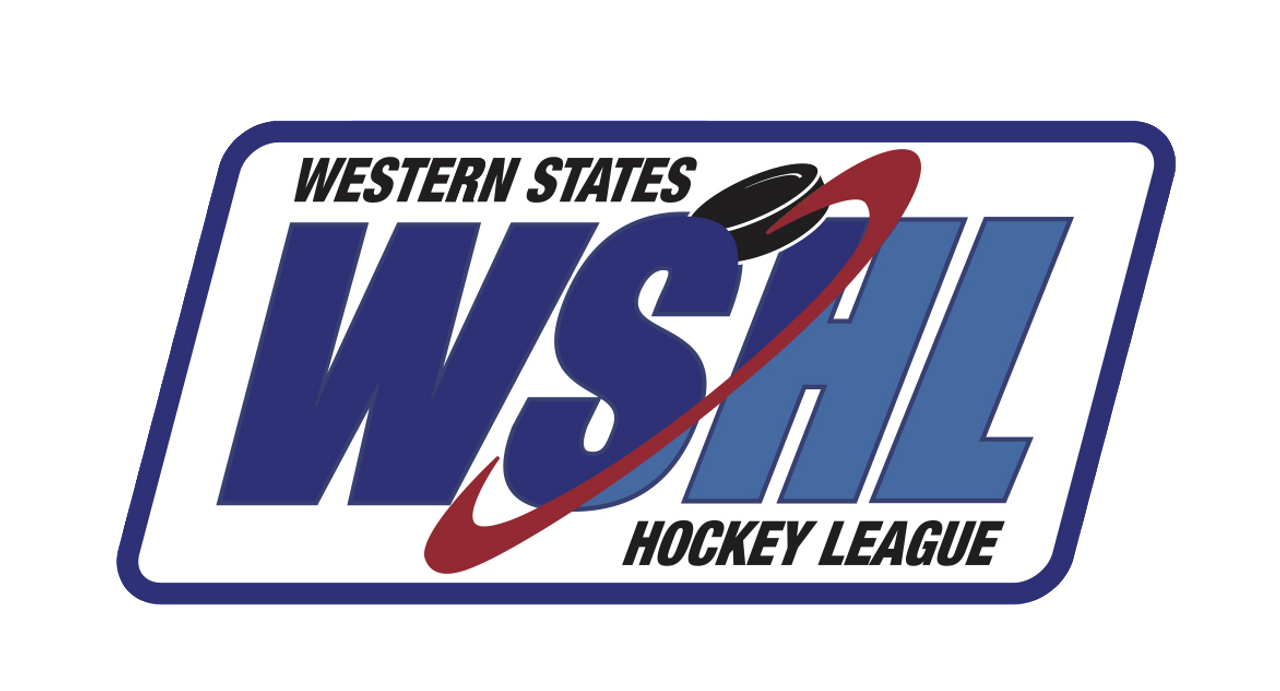 We at the WSHL hope that all of our teams, players, staff, family, fans and friends have remained safe in these troubling times of the COVID-19 Coronavirus. Since our initial concerns for the safety of all involved with the WSHL and taking an abundance of caution when we cancelled road trips for the northern Washington teams on March 8 who had been subject to early exposure to the virus. Then within a few days on March 12 the WSHL Board of Governors cancelled the season again in an abundance of caution for its membership and friends. For all, this has been a troubling time.
After 50 days of "stay at home" quarantine for all of us that are not involved in essential industries, the Board of Governors have met via conference call and have made initial plans on the calendar for the 2020-2021 season. The initial plan calls for "social distancing" recruiting (telephonically, digitally, social media) to continue through May 31. Assuming ice rinks are allowed to re-open, teams will begin to recruit at major showcases or their own team tryouts through end of August. Team training camps could begin as early as September 1, with the season Opener on October 1. The regular season would include 51 games in addition to any pre-season games teams set up.
The 20th Annual WSHL Showcase will be held December 18-21 in Las Vegas Nevada at the Las Vegas Ice Center with the STRAT Hotel and Casino hosting all WSHL teams with blocks of rooms for family and friends as well as the college recruiters in attendance. The 2019 Showcase hosted 122 college coaches in attendance in Las Vegas.
After the Christmas and New Year's holiday, the teams will report back for action by January 7, and complete the regular season games by March 7, 2021. The first round of playoffs will begin March 11 with the season ending Thorne Cup held March 30-April 4, venue to be selected by the season opener.
In that we don't have an exact date when ice rinks will be released from the mandatory closures, team on-ice tryout dates are not known at this time, however posting of those dates will be completed the moment the rink availability is known. Watch the WSHL website for posting of the dates/locations as well as individual team websites.
As we move through the next 60 days, hopefully many of the disruptions will cease, we all can get back to some form of normalcy. All the dates used above are subject to governmental termination of the "stay at home" orders, facility closures, etc. For some reason if governmental restrictions get extended which impact our calendar the Board of Governors have established a 4 phase calendar with later start and finish dates, as well as other possible adjustments to our "normal" season format. In the meantime, reach out to your team or prospective team you are interested in playing for so you can stay on top of the team's specific plan. Go to Menu click on "Team Tryout Info".
Lastly, we hope for a healthy and safe environment for you in the remainder of 2020.
CLICK: Team Recruitment Contacts
###