Central Scouting Services – Keeping Your Free Profile Updated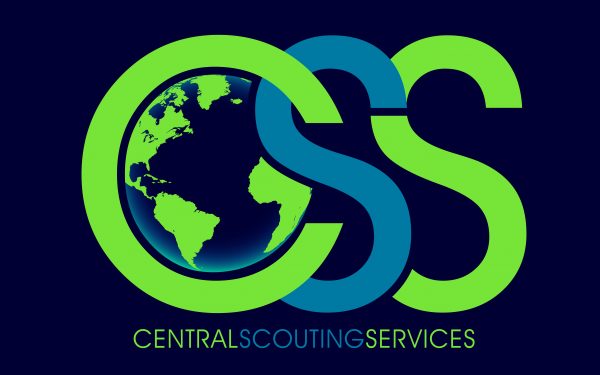 Information is critical for scouts and coaches to have. Access to that information in the easiest to use format, regardless of computer operating system or software on your computer is what the scouts and coaches have asked for.
Central Scouting Services free for life player profiles delivers what the Scouts and Coaches have said they want, and in the format they want to receive the information.
https://centralscoutingservices.com is the only, free for life, no add on sales, or "upgrades" available to purchase player profile database.
Complete player profiles are what scouts want. If you are missing information that the scouts are searching for, you wont appear in their search results.
Scouts are specific in how they search. Example would be 2001 DOB, right shot, defenseman. They could add other search definitions as well narrowing their results further.
This means that having a complete, information loaded profile, will allow you to appear in more search results, and will get you more interest.
You can upload your PDF documents for High School transcripts, your ACT and SAT results, photos and videos as well.
All for free, for life. For boys, girls, men and women. This is the only database of its kind. All secure, HIPA and EU Privacy law compliant.
Get your, or manage your profile today. https://centralscoutingservices.com