EC Spartans U-18 & 16 Tryouts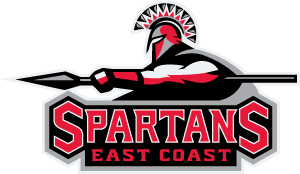 The East Coast Spartans U-18 and U-16 teams will be holding tryouts Saturday April 15th and Sunday April 16th, 2017.
Tryouts will be at Ristuccia Arena 190 Main St, Wilmington, MA 01887  Just outside of Boston.
Ristuccia Arena is the former practice facility of the Boston Bruins, featuring all the modern amenities that an NHL team would require.  Ristuccia Arena is also the Boston home of Hockey Talent Management and The Junior Hockey News.
This dynamic combination of location, and access to scouting will lead to the EC Spartans players receiving all the press and promotional opportunities possible to ensure scouts are kept up to date on player development.
Tryouts will consist of Combine style testing both on and off the ice, as well as competitive games.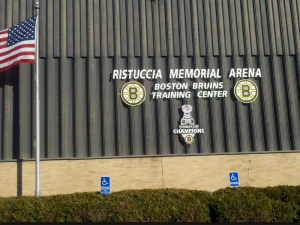 Register Here