What do an American forward, and a Swedish defender have in common?
It isn't often that you find two Western States Hockey League alumni on the same ECHL hockey roster. The Tulsa Oilers sport two long time players of the WSHL, who are now sharing the same ice after playing in the league at different moments.
Bobby Watson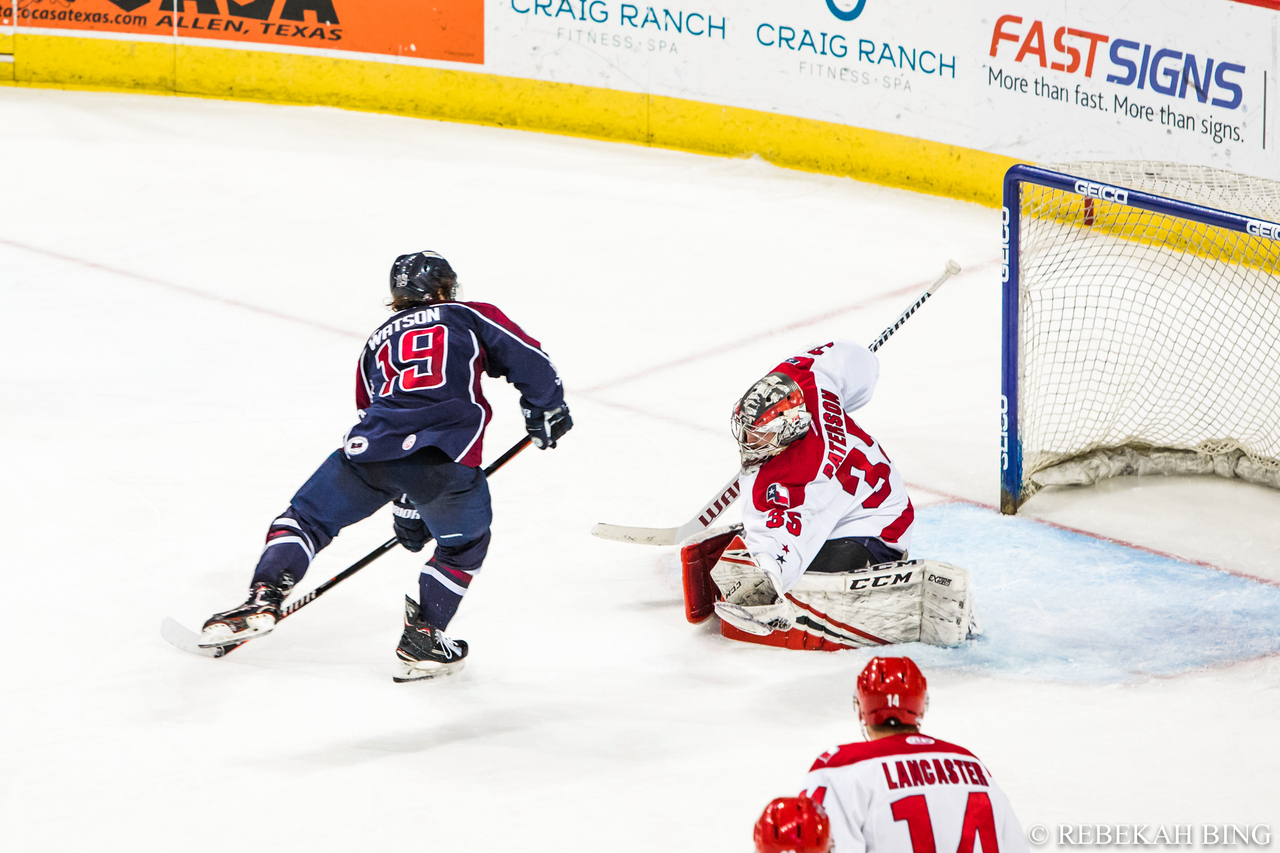 (Photo by Rebekah Bing, Allen Americans. Courtesy of Zack Reynolds, Tulsa Oilers)
Watson goes back to the 2008-2009 season when he suited up for the Tulsa Rampage for three seasons. After a couple stints with various teams in the NAHL, Watson returned to the WSHL where he finished the 2012-2013 season with the newly named, Tulsa Jr. Oilers, at the time. Watson has 195 games played in the WSHL with an impressive 74 goals, 169 assists, and 243 points. The count places him 13th on the All-Time Points list, right behind Michael Shippee at No. 12. He is also seventh on the All-Time Assists list, behind Peter Cicmanec.
Watson began his ECHL career with the Oilers in 2017-2018 after a stint in the SPHL. Now, the Broken Arrow native, has two goals and three assists in 42 games.
The video below is of Watson's debut in which he scored his first ECHL goal on his first shift.
Charlie Granath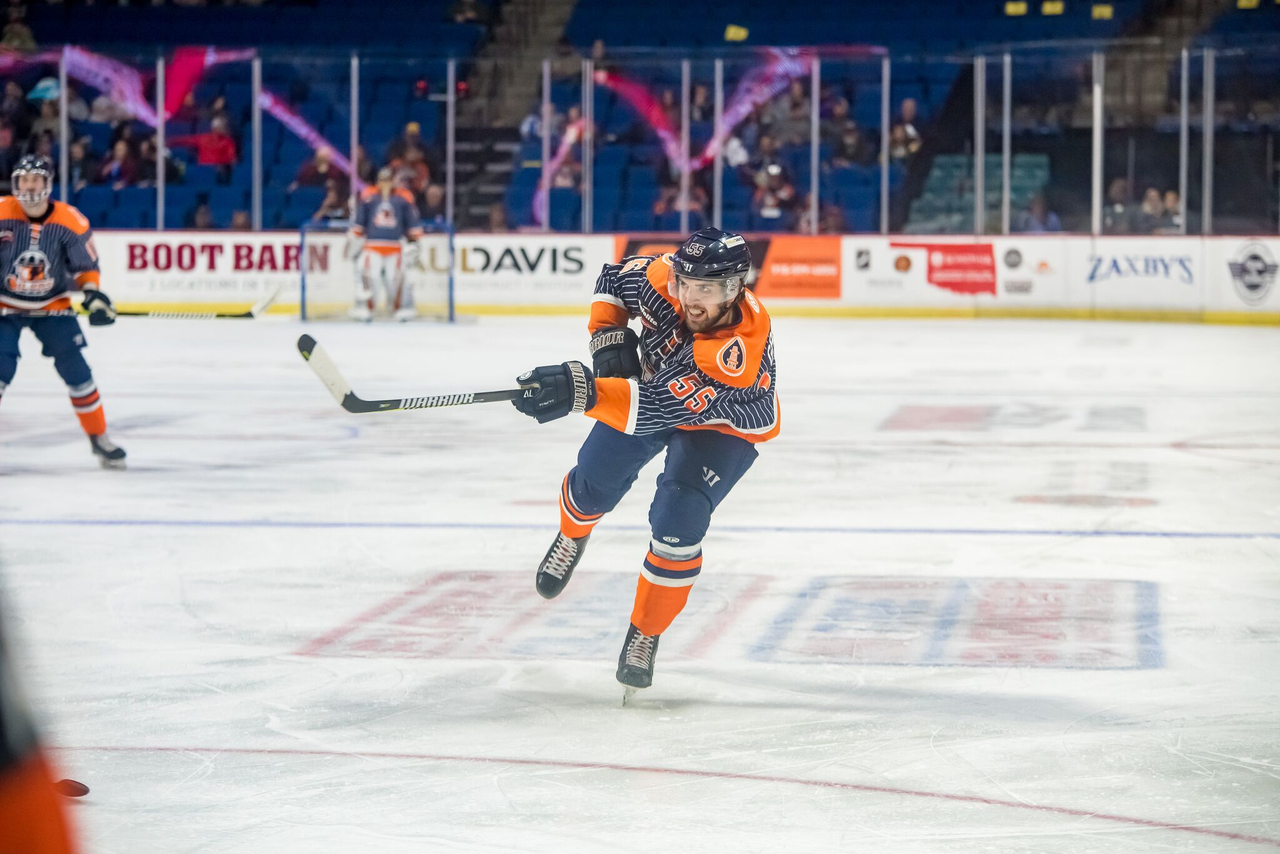 (Photo by David Lackey. Courtesy of Zack Reynolds, Tulsa Oilers)
Granath came a little after Watson. He started in the WSHL in the 2014-2015 season for the Salt Lake City Moose (Now the Utah Outliers). Granath spent two seasons in the WSHL and played 92 games for the Moose. The Stockholm native registered four goals, 28 assists, and 32 points. Granath led a similar path through the SPHL, and now, finds himself with Watson in Tulsa.
He currently has one goals, four assists, and five points in 18 games played.