Hockey Talent Management, the gold standard in player adviser and placement services has immediate openings to fill in junior hockey in Europe.
Lots of people have been asking what its like to play junior hockey in Europe. Rather than try to describe everything to you, we will give you some first hand looks as to what you can expect as a U20 player being represented by or being placed by Hockey Talent Management.
Player housing in apartments, not the typical hockey house. These are new and modern apartments, four players to each furnished two bedroom apartment. Housing is $200 per month, not including food.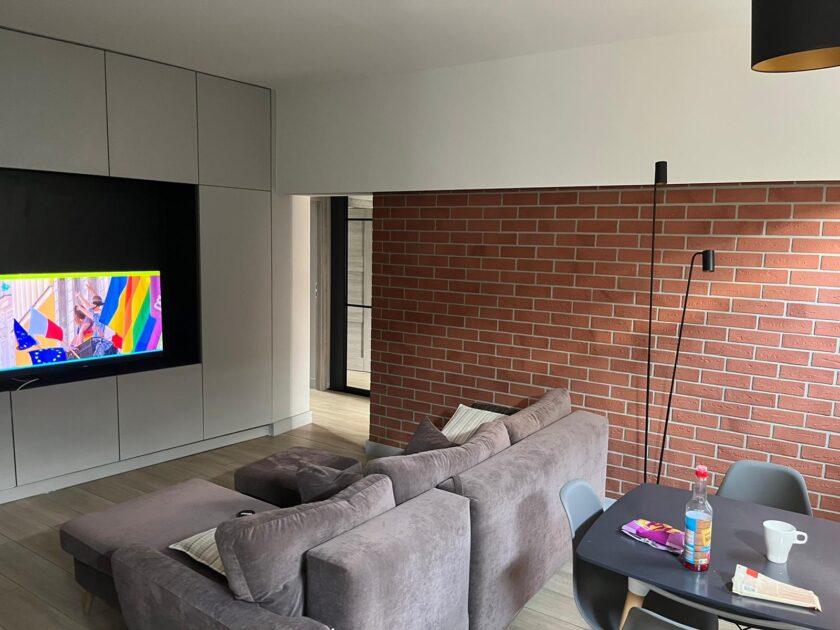 Players have access to the team gym and fitness center all day long. There are no time limits or restricted hours.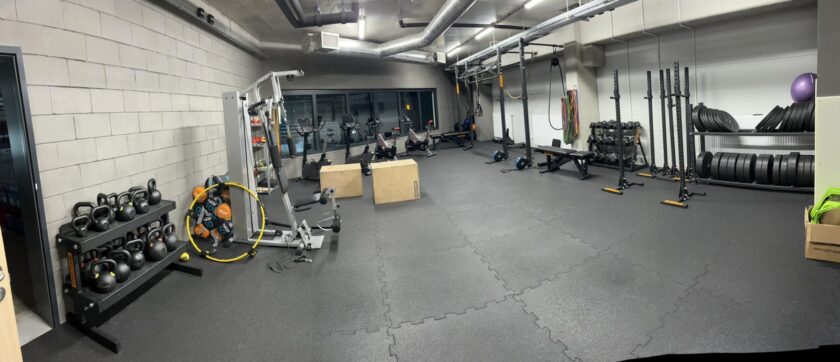 A new, modern ice arena with fantastic fan support.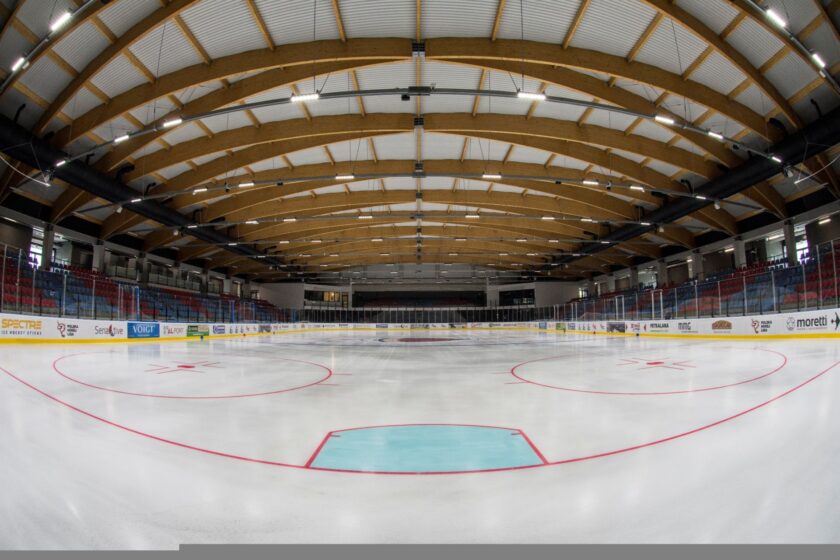 A dedicated team dressing room that adds more value to your playing experience.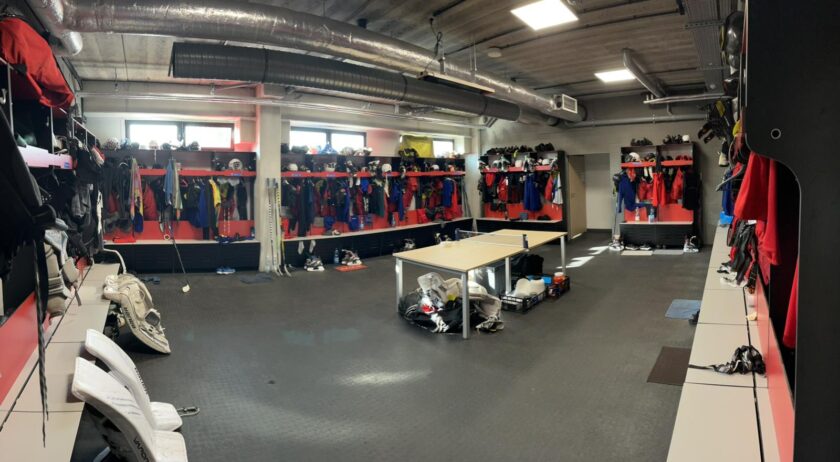 Playing in Europe is not only a great experience on the ice with the organization, it is also an opportunity to experience a new culture. It is an opportunity to see the world and historically signifigant locations. Learn a new language.
Did you know that playing a year abroad can improve your college admissions chances? Did you know that there is college hockey in Europe? Did you know that attending Universities in Europe saves you a lot of money? The average cost to attend a European University, and play hockey is less than $10,000 per year including your housing.
Maybe you have never thought of junior hockey in Europe. Maybe its time to think outside the box. To look at things from a fresh perspective. If what you have always done, does not bring you the results you wanted, then maybe its time to change your approach.
If you are ready to have the experience of a lifetime, while raising your level of play, we look forward to hearing from you and making it happen.