New AAU Canadian League WPHA Starting To Take Shape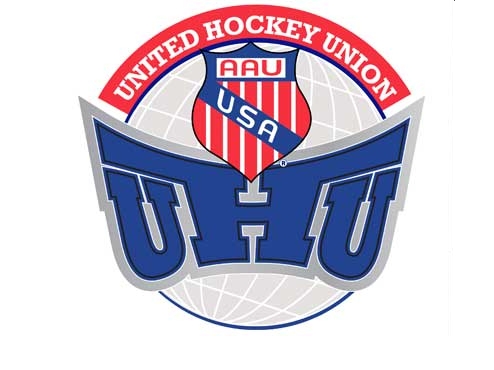 In December AAU and UHU Ice Hockey made a pretty big splash at the annual Western States Shoot Out in Las Vegas.
Announcing the expansion of the AAU-UHU Junior Hockey offerings into Western Canada communities with the addition of the Western Provinces Hockey Association.
As it looks now, the WPHA foot print will likely include Province of Alberta communities of Morinville, Edson, Hinton, Slave Lake, and Cold Lake, as well as Meadow Lake, Saskatchewan.
Sources are also reporting that another four locations are looking to submit application for WPHA membership.
Of note is that many of these communities who are already committing, or working on applications have been denied expansion by the Alberta Junior Hockey League or other Canadian Junior A Leagues.
Those denials though have never been based upon people not believing that the communities would support junior hockey.  Most of those denials have been based upon existing teams not wanting to add to their travel budget, or not wanting increased recruiting competition for players.
The WPHA through the AAU-UHU Import Player Rules, will not be limited to Canadian or American born players.  European, Asian and other players from around the world will have an opportunity to compete in this new division.
TJHN will report more information as it becomes available.