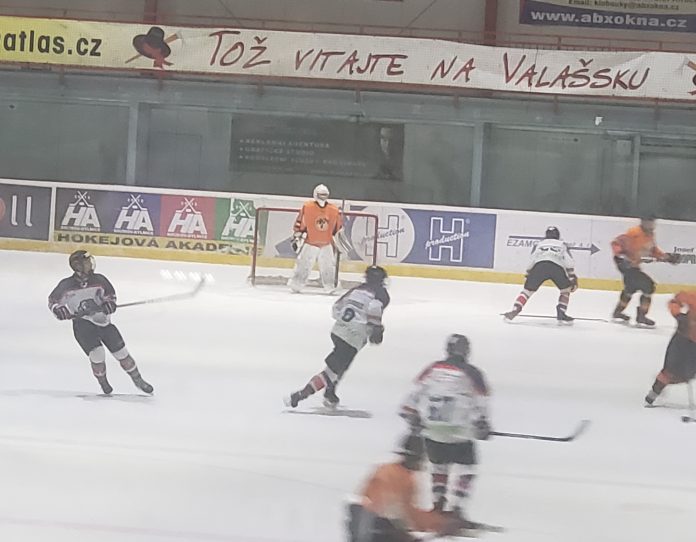 This past weekend was spent in the beautiful area of the Carpathian Mountains in the small but hockey crazy city of Brumov-Bylnice in the Czech Republic.  The Carpathian Mountains stretch 1500 kilometers through Central and Eastern Europe, touching the Czech Republic, Austria, Poland, Slovakia, Hungary, Ukraine, Romania, and Serbia.
It is also the home of the Carpathian Junior Hockey League.  The CJHL in just a few short years has become one of the top development leagues in Central Europe, and this was my first opportunity to watch their U-16 division in person.
Needless to say, much like the U-18 division, there is a lot of talent in the U-16 division.  Talent that until now, was largely unknown to North American scouts.
I had the pleasure of watching 7 teams compete from six different countries, while also watching an All Star game made up of the top players as voted by the coaches.  The games between teams were very entertaining.
The All Star game?  Well, I would have taken those two teams and competed against teams in North America anywhere, any time.
All of this work in Europe this year is leading to our announcing two European events.  Those announcements to come next week.
One announcement will pertain to opportunity for American and Canadian players to play in Europe.  The other will pertain to those European players looking to play in North America.
Look for more news on the Carpathian, and other junior leagues on TJHN as we move forward with more, and improved coverage of the game world wide.
Joseph Kolodziej – Publisher