Sometimes when you wake up and read emails you just have to shake your head. Everyone has this sometimes. You just cant believe what you are reading, and you go grab another cup of coffee to re-read the thing just to be sure you understood what was going on.
So we all know about how two teams joined the NJHL over the summer that were slated to play in the CAJHL. We all know that both of these teams left because they had financial issues concerning paying league dues. Since then those financial issues have grown for the Vulcan Rampage concerning vendors not being paid.
Now it turns out that there may be criminal investigations taking place with the Vulcan Rampage and the Northern Alberta Lightning. Shocking right?
See it turns out that both of these teams were involved enough in the CAJHL that they had already received equipment from Flo Hockey for streaming games on the Flo platform. Thousands of dollars worth of equipment no less.
Now I know you will find it hard to believe, but both the Northern Alberta Lightning and the Vulcan Rampage did not pay for the equipment and they have not returned the equipment. Again this must be completely shocking for everyone.
Now Flo Hockey wants the equipment returned or the bill paid. And if neither happens, it is likely that some people will be getting charged with theft and possession of stolen property.
Keep in mind now that this issue has been ongoing for months, and neither of these teams has attempted to take care of business. You just cannot take things that you dont pay for and expect to keep them without some consequences. We all teach our children this at a very young age.
It would be hilarious if one of these team owners is hauled off in handcuffs during a game though wouldn't it? Nothing says quality leadership like owners who dont pay bills, and take things they didnt pay for.
Speaking of quality ownership, the "hockey business genius" behind all of this has some more problems of his own financially. The government has placed a new lien on his property for some unpaid fines related to renting his house out against a court order.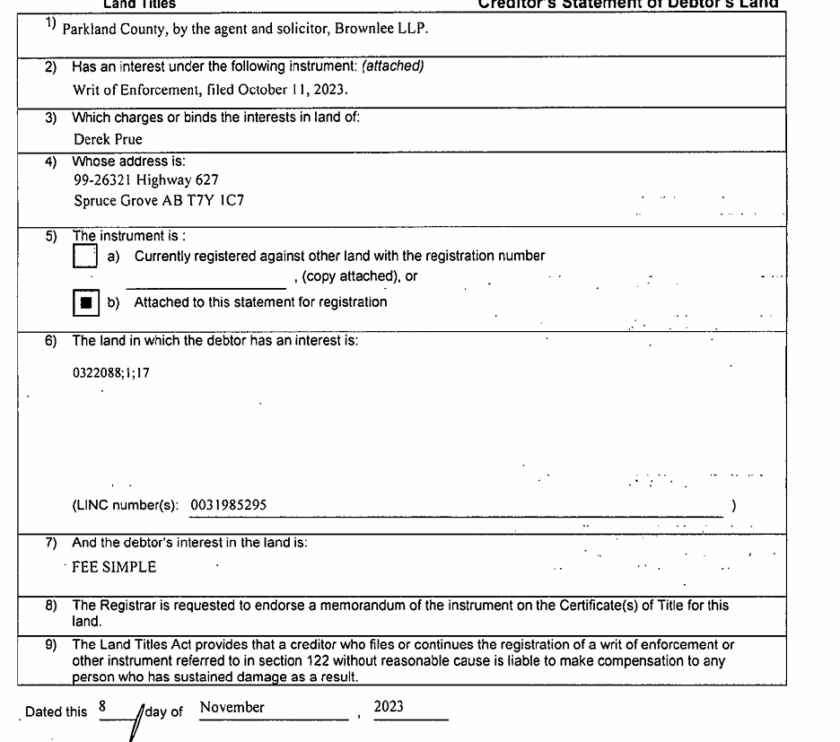 And now it looks like there is a fire sale taking place on FaceBook marketplace with some of the "hockey business genius" items.
Yes. There are lots of people watching this group of merry men and sending in a lot of information. Yes. A lot of these same people have an axe to grind. That happens though when you continually do the types of things that the people involved with the NJHL do.
Keep all the good stuff coming people. Who is going to be next to take a swim in The Death Pool?