Tier III To NCAA – Do The Research There Chester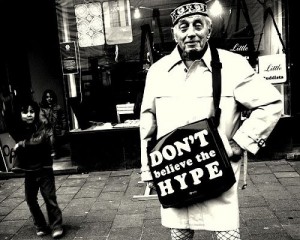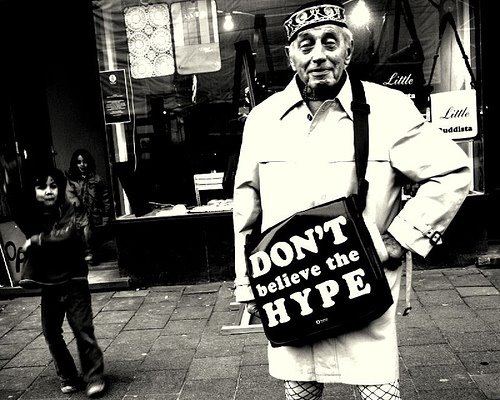 As Public Enemy used to say……..Dont believe the hype!
Man, I am telling you there are some teams out there that are completely full of it!  We hear it all the time, "Yeah, we sent Johnny to (insert NCAA program here)."
Well how many of you players and parents have actually done the research?  Have you thought about going through all of those alumni claims these teams are making?
If you finally decide to take the time, you're going to find a lot of them are a load of crap.  Yes Chester, I said a load of crap.
There are a lot of teams out there claiming to have been responsible for certain players making NCAA teams.  My research shows that a lot of those claims actually come from players who had their verbal commitments when they were Midget, Prep, or High School players.  Be sure to look real closely at some of the Tier III teams claiming NCAA Division 1 Scholarships.  Thats right, many of those claims came before the player ever played one game of Tier III junior hockey.
Even better though Chester are the Tier III teams that are making claims of players going on to NCAA Division III programs.  My research once again showed many of those claims are being made on players that had their school picked before playing junior.
Whats even better though Chester are the teams that makes these claims and then you research and find that the player they are claiming went on to an NCAA program has never played an NCAA game!  There is more than one team out there making multiple claims and they aren't close to being accurate.
So hey kids, do your research.  Go through those "Alumni" lists and those "where are they now" lists and you will be shocked at what you find.  Hey Chester, when you find your team is full of crap, what are you going to do?
Dont believe the hype!  YEEAAAAAAAAHHHHHHHHHHHH BOOOOOOOYYYYYYYYYYYYY!
David Wagner – Angel of Death on vacation for the weekend