USPHL Adds Twin City Thunder For 2018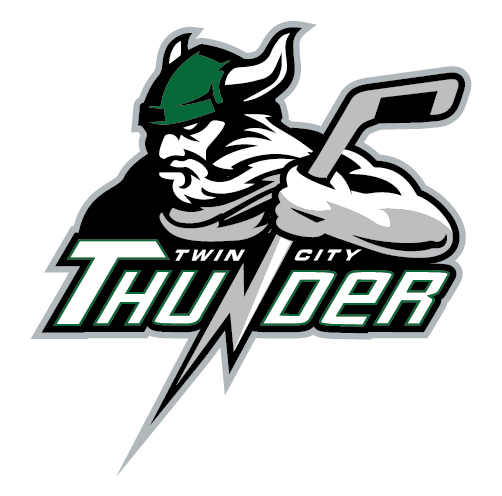 The USPHL continues to grow.  The addition of the Twin City Thunder in the city of Auburn Maine will mark the Northern most point of the USPHL on the East Coast.
The new USPHL addition is owned by experienced hockey franchise owner/operators in Ben Gray and Dan Hodge.
When asked about this new venture and its location, Dan Hodge said;
"We looked at a few different arenas for this project but in the end the Norway Savings Bank Arena in Auburn was the best fit. It's a brand new facility with a great management team. Auburn has a great fan base with a thirst for high end hockey."
"Ben owns and operates a very successful youth program called the Maine Moose." Continued Hodge "We have an ownership group with experience in junior hockey that has compiled an impressive list of scouts across North America and Europe. We are looking to build a high level of hockey while providing our players with as much exposure as possible."
"Ben and I were both fortunate enough to play college hockey while earning a degree. We want every one of our players to have the chance to earn the same opportunity."
Gray and Hodge have prepared a plan that involves actively recruiting and inviting scouts to attend games and practices.
"Understanding scouts time is limited and valuable, we are going to make it easy for them to watch our players.  We will go out of our way to ensure they know they are welcome at all times."
Look for more information and a website to be launched in the coming days.