Central Scouting Services Adds Jason Nyhof As Director Of Performance Testing North America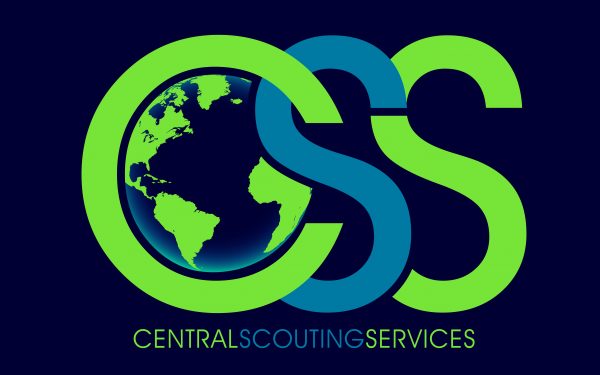 In its continuing effort to deliver the highest level of service along with the most technologically advanced Athlete Testing program, Central Scouting Services is please to announce the addition of Jason Nyhof as North American Performance Testing Director.
Jason Comes to Central Scouting Services after distinguishing himself with the Grand Rapids Griffins in the American Hockey League and the Muskegon Lumberjack in the United States Hockey League.
The former Valparaiso University Football player is no stranger to the athlete training, and testing environment.
"Once I spent a few days observing the testing some of the best junior hockey prospects in the country, I was convinced that the Central Scouting Services programming was simply unmatched in the industry.  The technology in use during testing, combined with a searchable database for scouts available on the cloud, is a revolutionary tool for hockey professionals."
"When you combine the concussion testing protocols, into testing that measures every significant athletic performance metric, you have something that can benefit players and teams alike."  Said Nyhof
Jason will be scheduling all team testing throughout the United States and Canada with Certified Testing Technicians traveling to team locations to collect data and distribute it to scouts around the world.
Jason is married to Katelyn for five years and recently had our first child, Henry in May.