Central Scouting Services Begins Pre Registration For Teams Looking To Use The CSS Player Database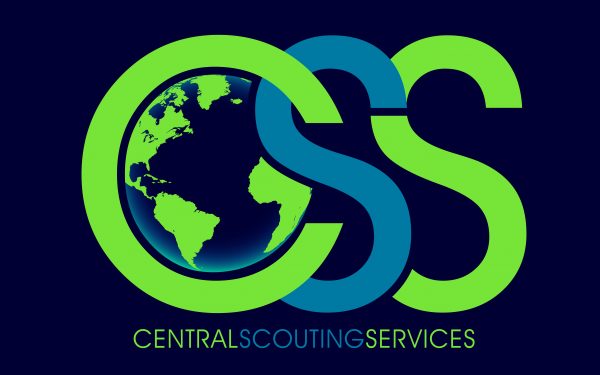 Central Scouting Services is pleased to announce that its player database for scouts is going completely live in the coming days.
All Organizations are welcome to register their profiles at:
https://centralscoutingservices.com 
Following this initial sign up period, a Central Scouting Services representative will contact you directly to complete the registration process.
Why use the database?
It works on any operating system.  It is cloud based, and there is nothing to download that will slow your computer down, or take up memory.
It meets all legal standards for privacy in North America as well as the European Union.
It is the only player information database that is completely free for players, and the only database where players supply their real contact information.
Keep track of all player contacts, emails, and texts from within one application.  All communications stored in one location with time and date stamps to log activity meeting NCAA standards.
File and store your own scouting reports on players you are following within your organization.  Use our digital platform for scouting notes, or directly upload your own PDF documents for storage on our system.
Top level Management can view all team staff recruiting and scouting activity.
So many more features and benefits for scouts and organizations to use, all in one safe secure location available on any device.
Organizations must include email address and cell phone for text (SMS) messaging when registering or your profile will be incomplete.
Central Scouting Services is leading the way in hockey information and technology.