Confessions Of A Junior Hockey Coach – The Holiday Break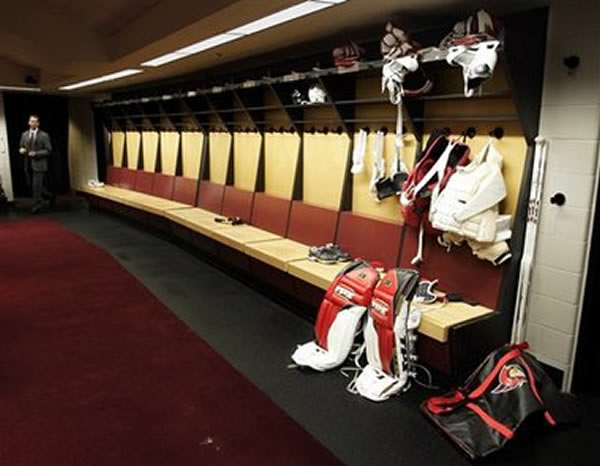 It is now official the holiday season break for most of us.  The majority of the season is done for many, and the playoff push to begin in a few week.
It has been stressful, exciting, fun, and full of emotion both good and bad has it not?  Every year is the up and down, yet no two year ever be the same.  Except for the fact of holiday break.
It is this time to take real advantage of simply being off the ice and away from the team.  Sure we love being with the boys, but everyone really need the break for many reason.
It is time to rest, to heal, and relax both the mind and the body.  It is critical for every player to make time away count because the pressure only build when you return from break.  Refresh the mind and the body.
For you player in Canada, the roster freeze is coming.  Be prepared.  Between January 2 and 10, many of you will have new team to play on.  Accept it, and deal with it as a professional.  Trade is part of the game and you signed up to be a part of the game which is bigger than any one person.
For player in the US, your roster freeze do not happen until February, so be prepare that the team you return to next month may not be the team you finish season with.
Break time is also organization evaluation time.  Do they make a run for deep in the playoff, or do they build to the future?  Do they stick with current direction or change?
Player make sure to make time to thank you parents for the opportunity they give you to play the game.  Parent, remember to support your child dream because you can only do this one time in life.  Fan, be sure to support you local team, without you none of us get to work in the world greatest game.
Thank you for reading this year, and I wish all of you the happiest of holiday season.
Coach