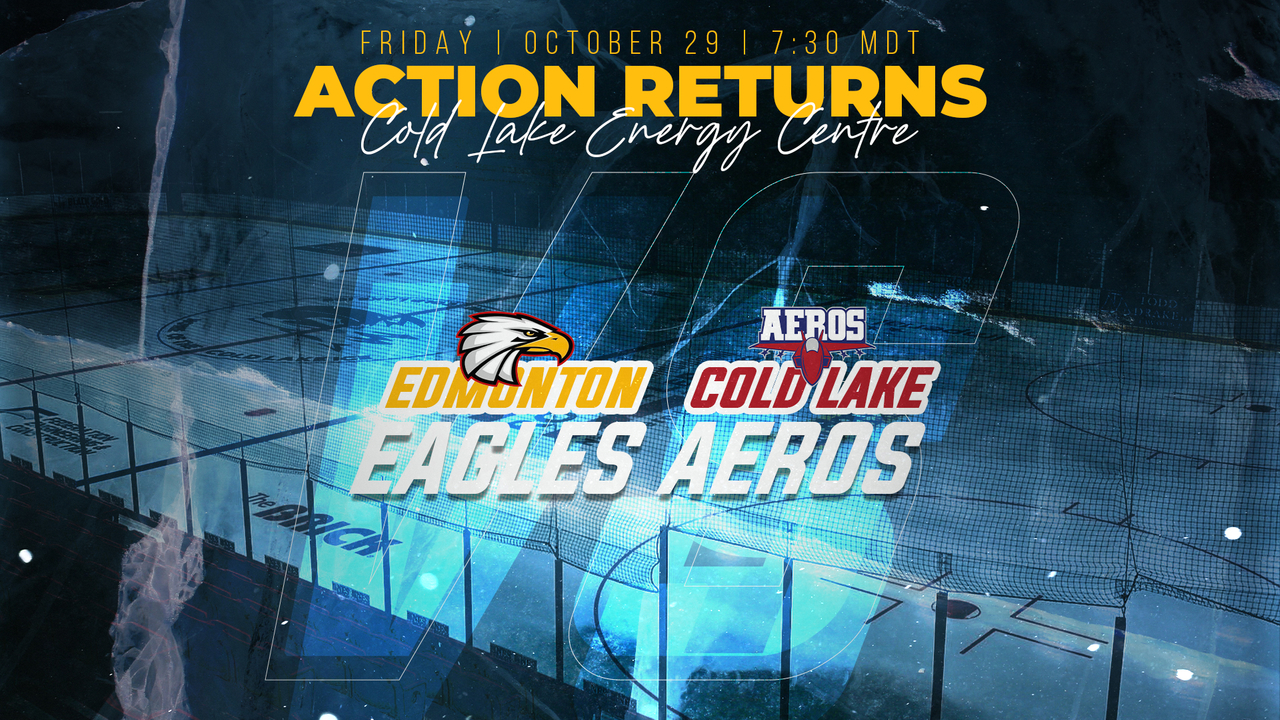 Spider webs, carved pumpkins, and skeletons may be the theme on October's final day, but the sound of clashing hockey sticks, blades cutting ice, and one-timers would have been reverberating arenas since Friday.
The Western States Hockey League recently released its 198* game schedule for the 2021-2022 regular season. The WSHL season opener will land on Friday, October 29, and will feature three games on the slate including two Provincial division tilts, and one Northwest Division matchup.
The Edmonton Eagles will be playing in their first ever WSHL game as they begin their campaign on the road at the Cold Lake Energy Centre, new  home of the 2019 Thorne Cup Semi-Finalist Cold Lake Aeros. Puck drop for this game is at 7:30 PM MDT.
Among other games includes the Barrhead Bombers hosting the Hinton Timberwolves at the Barrhead Agrena at 8:30 PM MDT. The Bombers didn't have the best luck against the Timberwolves in the 2020 regular season, although it did have the final say with a momentum swinging 5-4 OT victory to close out the season.
The Northwest Division will have a single game on that Friday in the Seattle Totems facing their fierce in-state rivals the Bellingham Blazers. This game in particular is one to watch out for because both of the squads were due for first round playoff games, but had their seasons cut short when the pandemic struck and forced cancellations out of an abundance of caution. Bellingham claimed the most recent victory over Seattle in a 4-3 decision at Olympic View Arena on February 26, 2020. This one is scheduled to start at 7:30 PM PDT.
*All games will be available for streaming on Black Dog Hockey, the official streaming provider of the WSHL.  
*Game total does not reflect Showcase games, or the post season.