NAHL Wenatchee Wild Approved For BCHL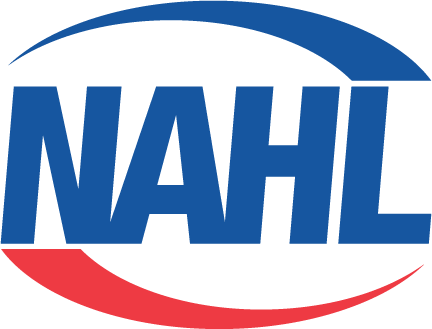 TJHN has learned from multiple sources within the NAHL and BCHL that the Wenatchee Wild will make its long awaited move to the BCHL for the 2015-2016 season.
The Wild have been attempting to make the move to the BCHL since 2013.  Not because they were dissatisfied with the NAHL level of play, but simply because the BCHL makes more sense from a geographical standpoint.  That geography also boils down to saving Wenatchee thousands of dollars in travel costs, perhaps tens of thousands.
Head Coach Bliss Littler is entering the third year of a five year deal to coach the Wild.  He's done a remarkable job of building not one, but two competitive teams.  Wenatchee also plays host to an NPHL team that is used and designed to be a development team for the Junior A franchise.
While nothing official has been announced, sources are reporting that this has already received the requisite approvals from USA Hockey and Hockey Canada.
Joe Hughes