On Line Stalking And Harassment Is A crime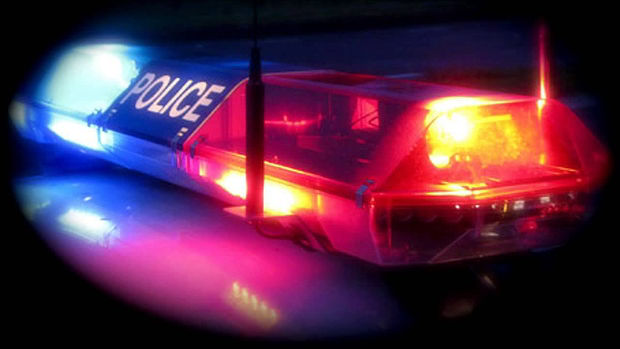 Today I find myself writing about a subject I never would have thought I would write about.  That subject is myself being criminally stalked and harassed by someone attempting to remain anonymous.
For those people that know me, I am pretty thick skinned so this may surprise many of you.
There is a person setting up fake names, emails, message board accounts, and various social media accounts with the sole intention of stalking and harassing me and my family.
I mention stalking because it has gone so far as this person posting a picture of my house on a message board along with a link to a google map to my house.  If that were to happen to you, and you had children in your house would you feel safe?
This person has been stalking and harassing for months now.  We have traced IP addresses and have involved the appropriate people concerning websites this is taking place on.
Now, we are filing a report with the Michigan State Police seeking felony stalking and harassment charges.
I write this now to not only make this person aware that I am involving law enforcement, but to make everyone aware of just how easy it is for someone to attack you.  How easy it is for your family to become innocent victims of hateful people.  How easy it is for people to make your family no longer feel safe in their own homes.
Anyone with information leading to the arrest and conviction of this person will receive a $5000.00 reward.
Joseph Kolodziej