Syracuse Stars and Syracuse Crunch Form Affiliation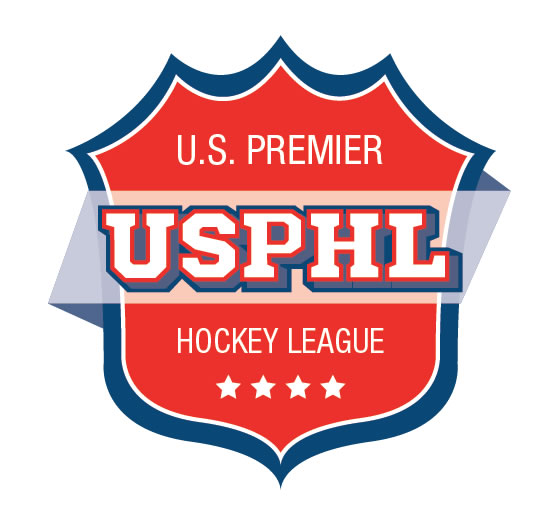 The Syracuse Stars are excited to announce the addition of a USPHL Premier franchise to the Syracuse Stars organization for the 2015-2016 season. The Stars acquired the franchise from existing USPHL member, the Bay State Breakers. Bay State will continue to operate at the U18 and Elite levels. The 2015-2016 season will represent the 30th anniversary of the Syracuse Stars Junior Hockey Club.
The USPHL Premier division has emerged as the top junior league on the East Coast, with over 100 college placements already slated in this year's recruiting season. The formation of a Premier team is the final piece of development and exposure already in place within the rich tradition of the Stars' organization.
In the USPHL, the Stars currently have U-16 Midget, U-18 Midget, Junior Elite, and now the highest level, Premier. "The addition of the Premier team means that a top 15 year old knows he can play the highest level Midget and Juniors, all the while remaining home with his family. The Premier team will be the highest level of Junior hockey Syracuse has ever had, commented Stars' Founder and President, Don Kirnan.
Also next season, the Syracuse Stars will enter into an affiliation agreement with the Syracuse Crunch of the American Hockey League. "The Syracuse Crunch are excited to partner with the Syracuse Stars Junior Hockey Club as they enter the USPHL Premier division for the 2015-16 season," said Jim Sarosy, Chief Operating Officer for the Crunch.  "This partnership will further strengthen the hockey culture in Central New York and help grow the traditions both organizations have been building for decades."
Other teams in the USPHL with NHL and AHL affiliations include: PAL Islanders, CT Jr. Rangers, Comcast Jr. Flyers, and Portland Jr. Pirates.
The Syracuse Stars' home games take place at the Cicero Twin Rinks in Cicero, New York. For more information, please contact Nicole Kirnan Kelly at nkirnan@hotmail.com or visit our website, syracusestars.net.