Tier II From Tier III – Comparing The USPHL And NA3HL Using Their Own Numbers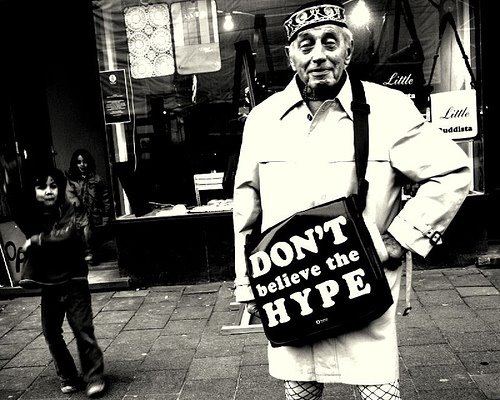 Since the explosion of Tier III hockey began roughly eight years ago, Tier III coaches have been telling players it is a "path" or "pipe line" to Tier II.
What is the definition of a "path" or "pipe line"?  Is it defined by the volume of players moving on from Tier III to Tier II?  Or is it defined by the success of those players moving to a higher level?  Could it be defined by the way Tier II views and uses Tier III in their development model?
Every league puts out its propaganda to make Tier III look great.  The NAHL and now NCDC both claim that their Tier III leagues are a path to their Tier II leagues.
I decided to put those claims to the test.  It wasn't easy, based on how often protected lists and rosters change.
Are all those claims true?  You decide…..
The NAHL has 32 players that played in the NA3HL last season.
The NCDC has 97 players that played in the USPHL Premier or Elite leagues last season.
The real defining number that jumped out at me was not that the NCDC used three times the amount of Tier III players in their development model.  The thing that jumped out is that they did so with less than half the number of Tier II teams in their league.
Here are more facts regarding incoming NAHL and NCDC players;
The NAHL and NCDC each had more than 100 first year players come from AAA programs.
62 Players from High School or Prep School are on NAHL rosters.  The NCDC had 32 players from High School or Prep School.
41 players are in the NAHL this year after playing in Canadian leagues last season.  The NCDC had 18 players from Canadian leagues last season.
14 players from the USPHL made NAHL rosters.
Remember that these are the NCDC's and the NAHL's own reported numbers.  Those numbers that are publicly available to each and every player and parent 24 hours a day during the season.
What can we learn from these numbers?
The numbers support the argument that the USPHL is a better path to Tier II than the NA3HL.  Both leagues reported numbers simply support that conclusion and can not be disputed.
The numbers would also support that AAA, High School, and Prep School are clearly the best routes to Tier II.  They are also the best routes to the USHL or Major Junior Hockey.  Again, there can be no disputing these facts based upon each leagues rosters.
While these numbers will surely fluctuate during the season, these are the facts as of last week.
There is the information.  Not a picture painted by one league or another.  No propaganda.  No marketing behind the presentation of facts.  Simply the facts that you, the people trying to make educated and informed purchasing decisions need.
What happens for a handful of players that began in Tier III, is not representative of the results that the vast majority of players will have.
It is individual teams that move players on to the next level.  Look for those teams that have a history of moving players on.  Do not assume that just because one team is in one league or another, that the leagues results are representative of each teams ability.
Your choice of leagues or levels of play should not be made based upon emotion.  Your choice needs to be based on facts.  I can only hope this helps many of you during this week of players being cut from Tier II teams.
Joseph Kolodziej – Publisher