11 Pre Draft Combine Alumni Named To NAHL Top Prospects Rosters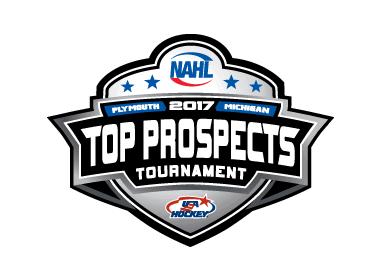 The Pre Draft Combine continues to show the junior hockey world that it is the leader in NCAA player identification.
Eleven Pre Draft Combine Alumni have been named to the North American Hockey League's Top Prospects tournament rosters.
The NAHL Top Prospects event is, the pinnacle event for those players looking to finalize their NCAA commitments.
With 100 players receiving the honor of being named to the event, Pre Draft Combine Alumni represent more than ten percent of the total participants.  No other event can claim such a high rate of success when identifying NCAA candidates.
With events scheduled at Niagara University, University of Denver, and LC Walker Arena in Muskegon Michigan for 2017, we are looking for the next group of players to join the NCAA prospect ranks.
If you are interested in attending please email your resume to info@predraftcombine.com
For more information visit www.predraftcombine.com