Kenai River Brown Bears Reactivated By NAHL Vote For 2017-2018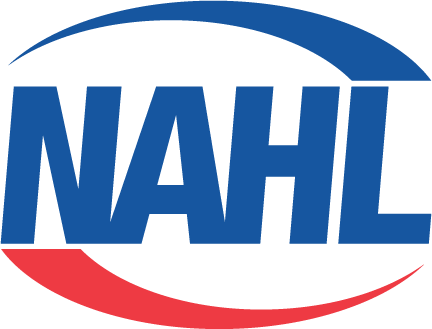 In what was all but a forgone conclusion, the North American Hockey League voted unanimously to allow the reactivation of the Kenai River Brown Bears for the 2017-2018 season.
The Brown Bears had gone inactive for the upcoming season on Feb. 26, but a group of dedicated fans, stepped forward to raise $300,000 between March 22 and Saturday.
From what was becoming a narrative in how not to operate a junior hockey franchise, the Kenai River Brown Bears now have the potential to become an example of what being active in a community can do for long term survival.
While nearly every junior hockey team in the world now donates time and effort to support other community organizations, its not as often we see the community rally around the team in that manner.
How long can this community support be sustained?  That has yet to be seen, but if more than 300 season tickets being sold out of a goal of 500 is an indication, this is one franchise that may be saved from the brink of disaster.