NAHL Meeting On Brown Bears Reactivation And Other Team Relocations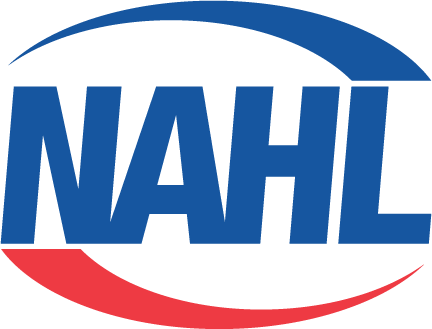 Multiple sources are indicating that the North American Hockey League has a busy agenda for a conference call meeting today.
The Kenai River Brown Bears have raised Three Hundred Thousand Dollars through a community effort and are seeking to be reinstated after declaring dormancy in February.  Additionally the Brown Bears are reporting that they have commitments for more than 300 season tickets of their 500 ticket goal.
The Brown Bears are expected to receive approval from the NAHL for reactivation.  This would not be the first time for the league to take such action.
Rumors are also persistent concerning interest in the Anchorage Alaska market.  With the folding of the ECHL's Aces becoming official, a very large and viable hockey market now has no team.  An additional team in Alaska could go a long way to long term viability for both Kenai and Fairbanks.
Still yet another rumor has at least one NAHL South Division team looking for relocation approval.  Rumors began to heat up this past week as two viable locations in the North Eastern United States have been identified.
TJHN will update this story as more information becomes available.