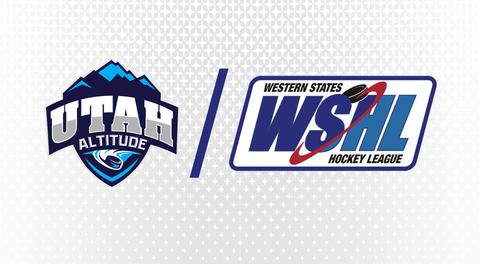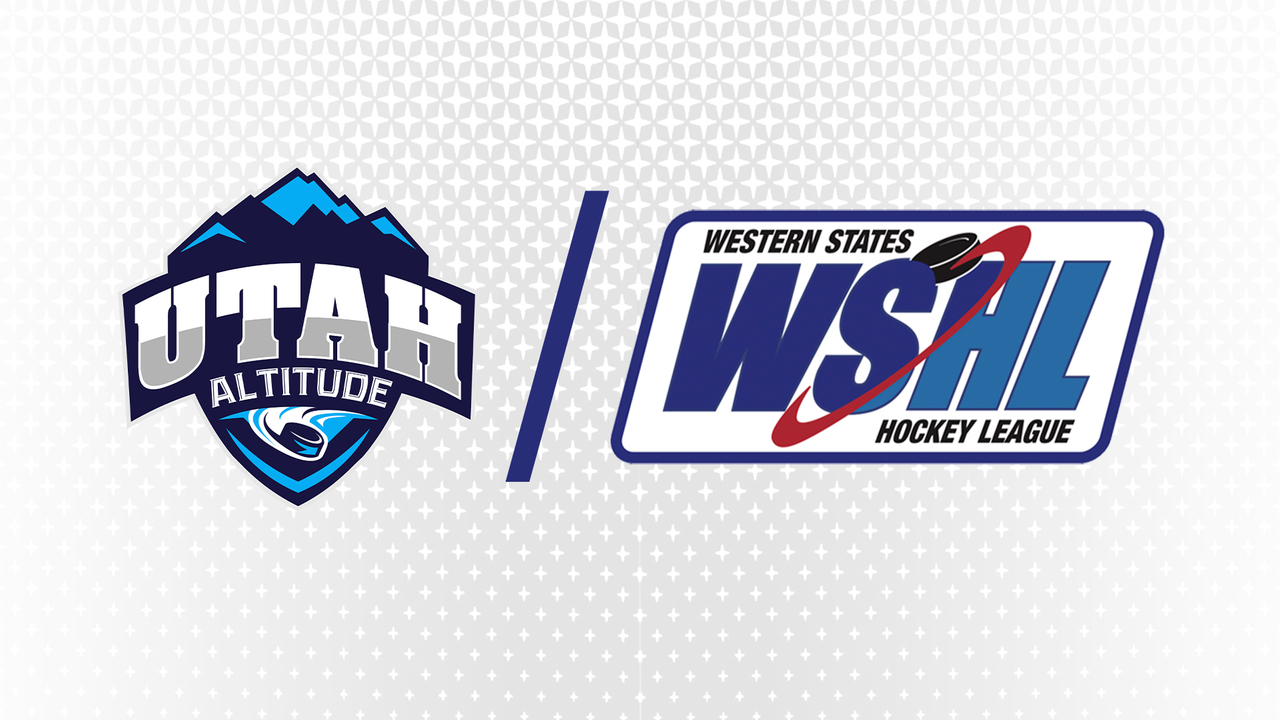 We are pleased to announce the addition of the Utah Altitude to the Western States Hockey League for the coming 2021-2022 season.
Headquartered in the Salt Lake City area, the Altitude will call the the Olympic Oval in Kearns, UT home for the coming season.
With a world-class Olympic venue to call home, the Altitude look forward to welcoming elite players from around the world to Utah as they pursue their goals of advancing to college or professional hockey.
Stay tuned for announcements regarding coaching and staff hires, player signings and team sponsors in the coming weeks. For information regarding playing or employment opportunities with the altitude, please reach out at: [email protected]