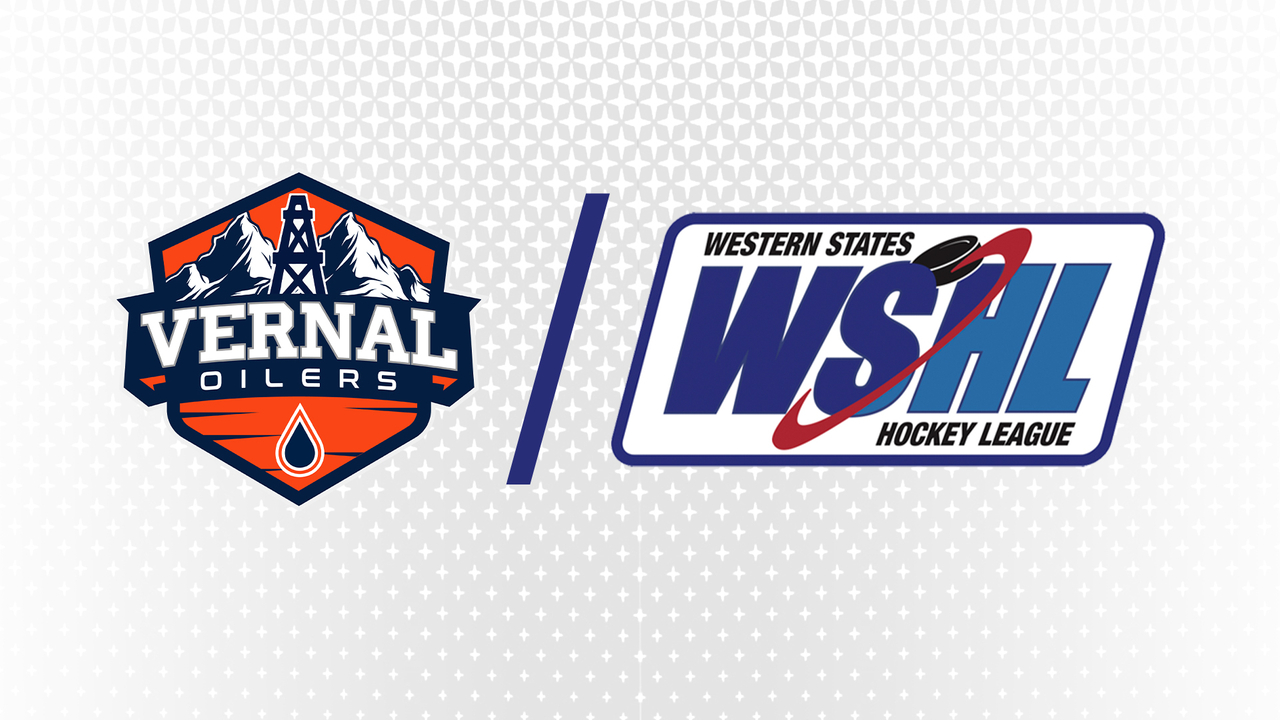 We are excited to announce the addition of the Vernal Oilers to the Western States Hockey League for the upcoming 2021-22 season.
Based at Vernal's Western Park Arena, the Oilers look to provide fast, hard hitting entertainment for residents throughout the Uintah basin during the winter months.
A global recruiting effort is currently underway to bring top young talent to Utah to compete alongside standout local players in pursuit of a Thorne Cup championship and opportunities to continue their playing careers at the professional or college levels.
Stay tuned for announcements regarding coaching and staff hires, schedule information, and player signings in the coming days.
For information on the team, please visit us online at: www.vernaloilers.com or reach out at: [email protected]